Posted by Emma Mulligan
On 26th June 2017
0 Comments
apps, best apps, dublin, dublin hospital, hospital, medicine, nurses, nursing, nursing apps
Calling all nurses – both recently graduated and seasoned experts that is; we've compiled a list of all the best apps available for you and we think you'll find it very useful indeed.
There's no day quite like a twelve hour shift in a hospital – think sore, tired feet, exhaustion-induced headaches and more bodily fluid clean ups than you could have ever imagined. There's not a whole lot in life that can rival those long, arduous days – but there's a few things that can make them run that bit smoother.
We've complied a list of apps that are bound to make a nurse's life that bit easier. From testing your nursing skills to keeping track of your shift work, the below apps are necessary for the modern (and extremely busy!) nurse.
Skills Hub: Nursing Skills With Videos
This free app, available on android and ios allows users to learn, track, practice and quiz yourself on nursing skills at any time. Throughout the app, you can access concise step-by-step instructions that put theory into practices – the perfect app for nursing students.
Ultimate Anatomy Quiz & Trivia
Looking for an app that encapsulates both learning and fun? The Ultimate Anatomy Quiz and Trivia tests your knowledge on the human anatomy structures and systems while a countdown timer is in play. The pressure is on!
Twitter
Twitter is one of the best apps available that gives you instant access to news in your industry. Follow accounts like @HSELive to stay up to date about any and all nursing and medical news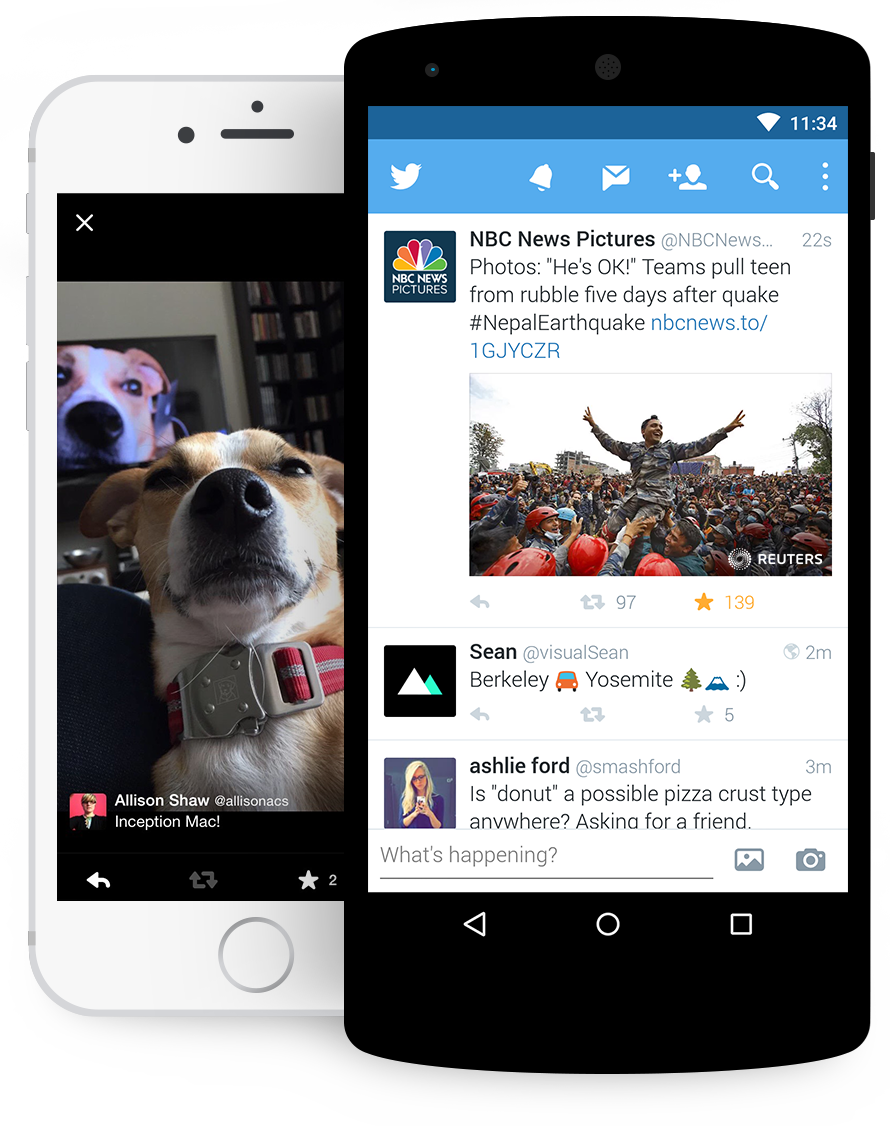 Biology Dictionary
Whether you're just starting out in your nursing career or you've been in the industry for many years, Biology Dictionary allows you to search for terms and  definitions you may not have come across before. As well as that, the app allows you to bookmark your favourite translations for easy access – handy!
Shift Calendar
Keep track of all your days on and off with this handy app. Mark down all of the days you're in work in just a few short seconds and share the calendar with friends or family via WhatsApp to keep everyone in the loop of your working hours.
The content of these apps are for informational purposes only. A medical professional's advice should always be taken. 
Looking for a position in Ireland's leading private hospital? We're currently hiring and would love to hear from you!
To read more about the positions we've hiring for and how to apply, please click here